Vol. 6 No. 2 (2015): MEDIA EDUCATION – Studi, ricerche e buone pratiche
Best practices
MOBILE PHONES AT SCHOOL: BAD STUDENT BEHAVIOUR OR AN INNOVATIVE RESOURCE?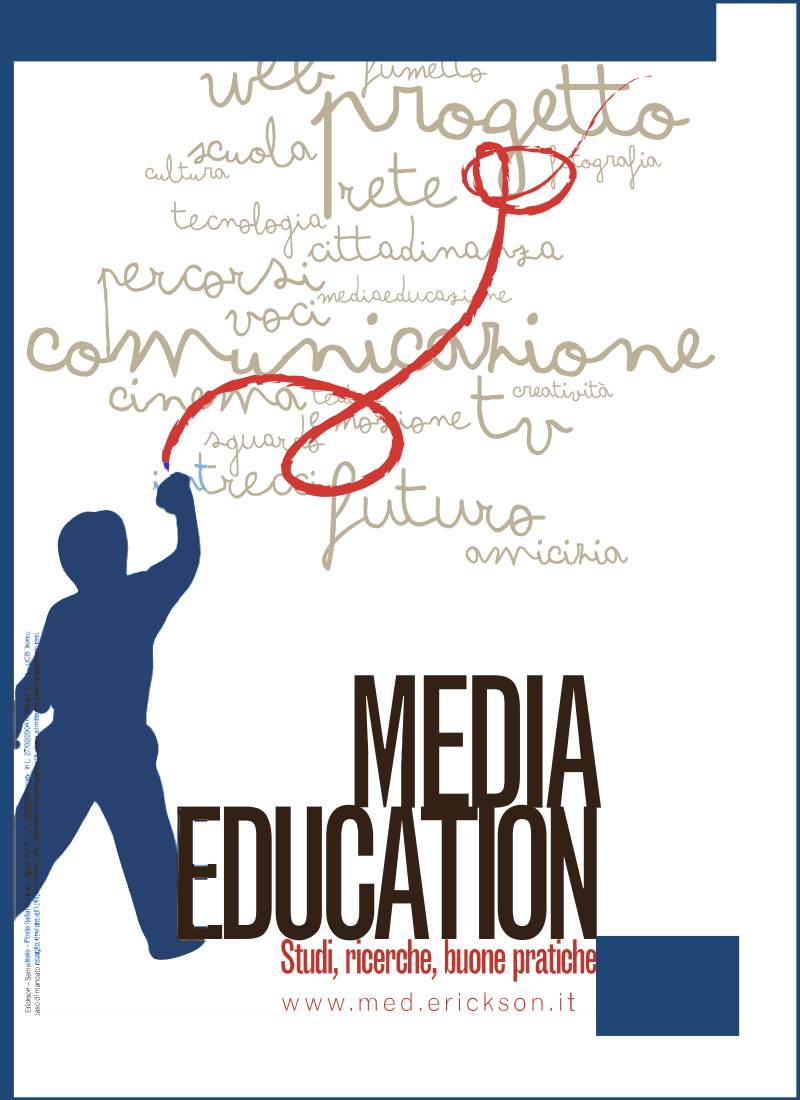 Keywords
Mobile phone, digital school, media education
Abstract
This article seeks to contribute to the debate on the role of mobile phones in Italian schools. The first part describes the legal framework regulating the use of mobile phones in Italian schools, while the second part presents the results of a qualitative research project carried out in selected Piedmont schools. This study, which involved observing sessions and conducting in-depth interviews in five schools in the Piedmont region, led to wide ranging results. In particular, it revealed the differences between the most technologically advanced schools and the more traditional ones. In the former, mobile phones have become an integral tool for teaching, while in the latter, they tend to be seen as an alien instruments. These contrasting attitudes towards mobile phones can be explained by economic, geographical, and technological factors. This research is experimental and embryonic and should be integrated into other approaches in the future. Nevertheless, it has highlighted the need to promote a culture of media education in schools, while making adults aware of the educational and didactic uses of mobile technologies.