Vol. 6 No. 2 (2015): MEDIA EDUCATION – Studi, ricerche e buone pratiche
Best practices
VIDEOGAMES: AN INCLUSIVE LEARNING ENVIRONMENT A MEDIA EDUCATION PROJECT IN PRIMARY SCHOOL?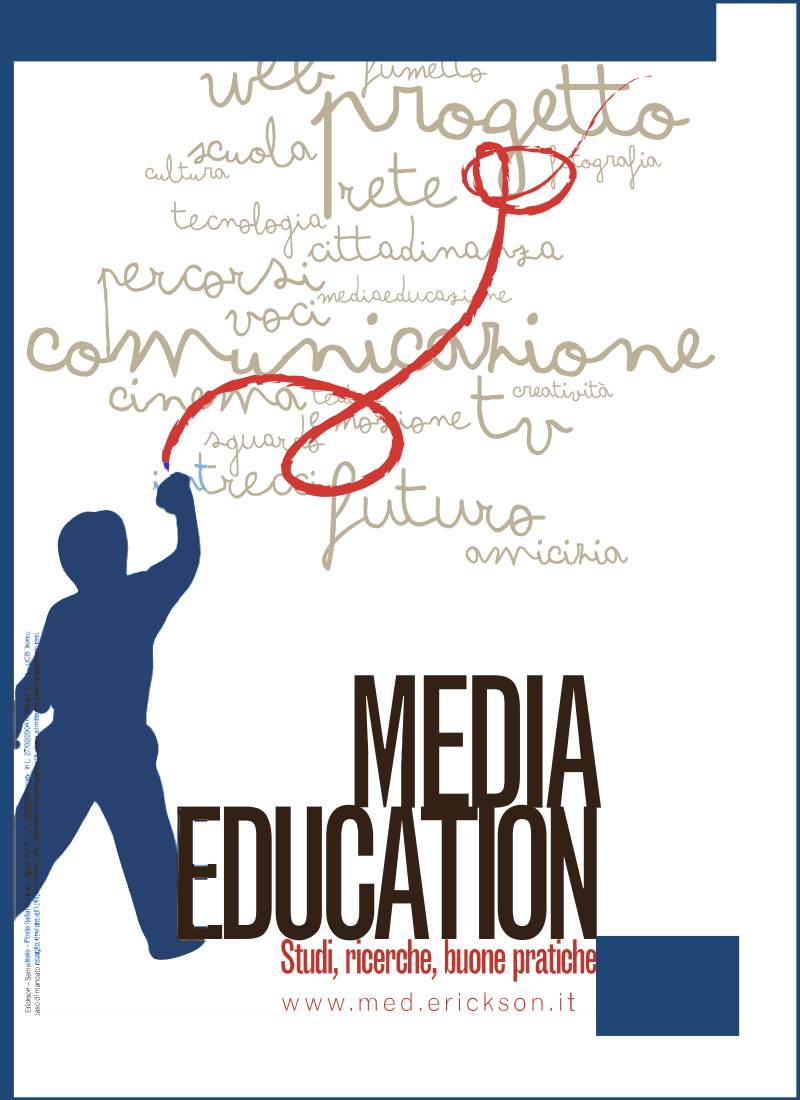 Keywords
Videogames, inclusion, media education
Abstract
Many studies show that videogames are beginning to challenge traditional home entertainment choices (especially television) and threaten other media revenues. The reasons for videogames growth in sales and popularity can also be found in the remarkable growth of the mobile sector. The possibility to use videogames for learning purposes has prompted considerable attention over the last years. Many games have proved to be strong educational tools for their design and their effective implementation in the classroom. Thus far, research on the impact of this pedagogy is somewhat limited, but promising.
Further projects are required to provide the support needed to encourage more teachers and schools to adopt these practices. Videogames are being increasingly used in initiatives to promote personal empowerment and social inclusion of disadvantaged children through learning and participation. This paper describes a research project aiming at experimenting a media education training methodology for the promotion of mathematical, linguistic and 'soft' skills in Primary School. It was carried out in the Academic Year 2014/15 with 8 teachers and 75 students attending the 1st year of a Primary School, located in at-risk areas of Palermo.