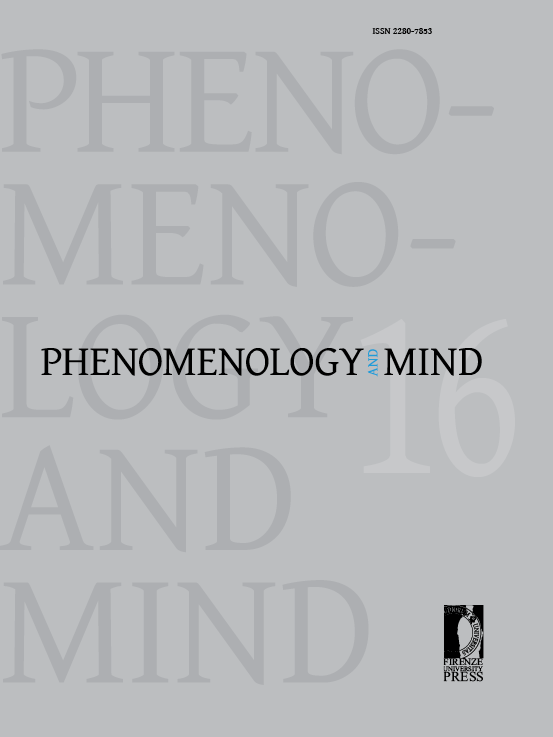 ISSN 2239-4028 (online)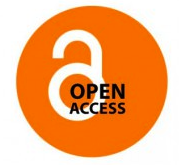 Phenomenology and Mind
is an international, interdisciplinary journal currently run by several Research Centres of San Raffaele University (see Editorial and Scientific Board). Created in 2011 as the online journal of PERSONA, the Research Centre in Phenomenology and Sciences of the Person, it started a new life in 2014 as a crossroads and meeting place for the most advanced results issuing from research domains including cognitive sciences and neuroscience (CRESA, Research Centre in Experimental and Applied Epistemology), public and applied ethics (CeSEP, Center for Studies in Ethics and Politics), history of ideas (CRISI, Interdisciplinary Research Centre in the History of Ideas) and gender issues (gender, Interfaculty Centre for gender studies).
Editor-in-Chief:
Roberta De Monticelli, San Raffaele University, Italy
Phenomenology and Mind is indexed in:





We are proud to announce that Phenomenology and Mind
has been accepted for inclusion in SCOPUS and The Philosopher's Index.
Current Issue
No 17 (2019): Rules without Words: Inquiries into Non-Linguistic Normativities
Published
December 15, 2019
##issue.tableOfContents##
##issue.tableOfContents##
View All Issues