Essays and Viewpoint
Downtown Project, tech-oriented utopia. Creative classes in the governance of public space: Le società creative nel governo dello spazio pubblico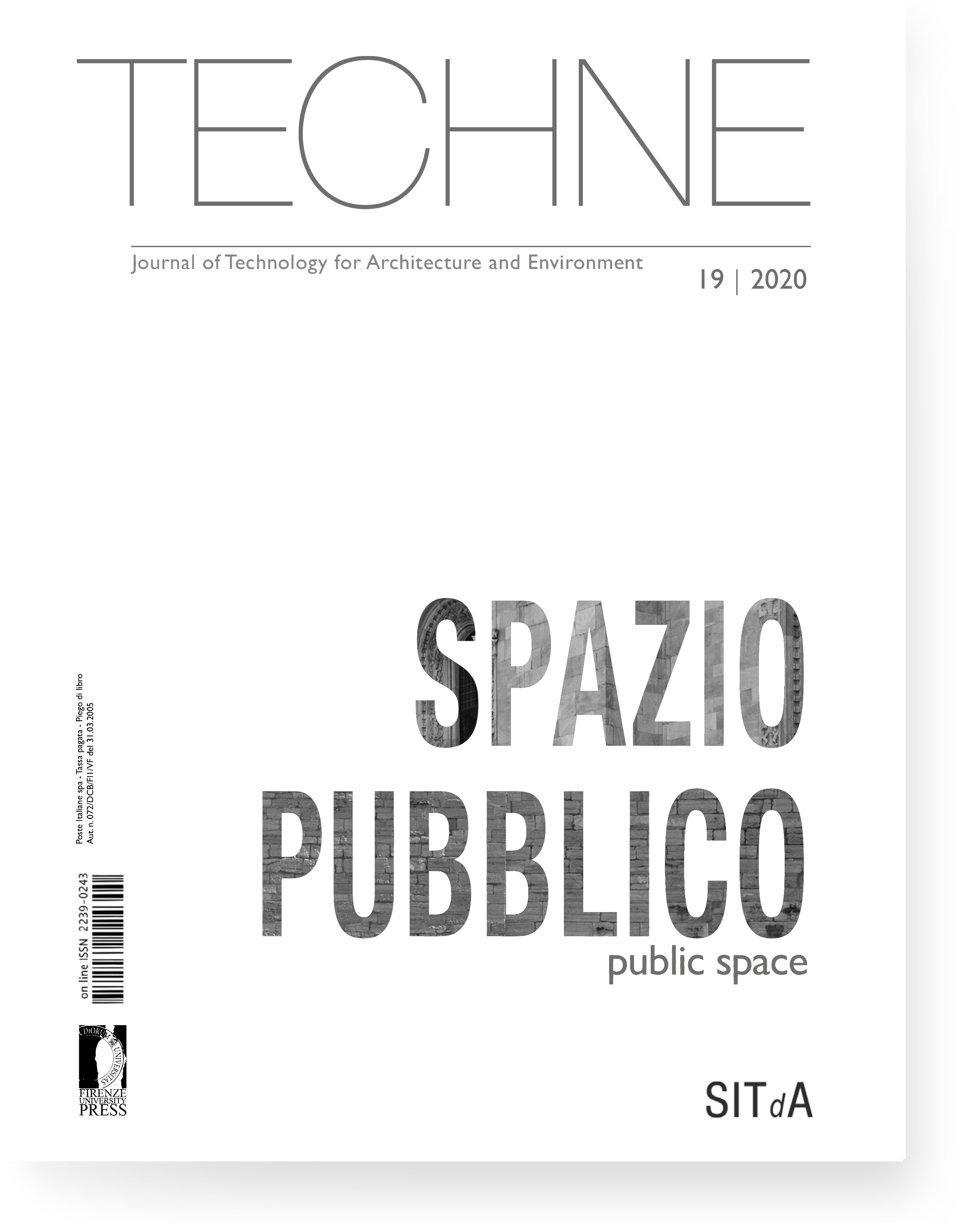 Published 2020-01-13
Keywords
collisions

,

creativity

,

governance

,

media-space

,

creative class
How to Cite
Canepa, M., & Servente, D. (2020). Downtown Project, tech-oriented utopia. Creative classes in the governance of public space: Le società creative nel governo dello spazio pubblico. TECHNE - Journal of Technology for Architecture and Environment, (19), 96–103. https://doi.org/10.13128/techne-7823
Abstract
Downtown Project (DTP) is a private initiative to redevelop Downtown Las Vegas, in partnership with the public administration. Its creator and promoter is Tony Hsieh, CEO of Zappos, a company that sells shoes and accessories online.
The idea behind DTP promotes the interaction in the urban fabric among people through "collisions", "connectedness" and "co-learning", in order to improve productivity, innovation and urban redevelopment within the urban fabric. Almost ten years later its beginning, the DTP, after an initial rapid development, has not yet fully achieved the objectives it had set itself, but it is an exemplary case study to define the emerging characteristics of the city's alternative governance processes such as the public space.
Downloads
Download data is not yet available.