SPECIAL CALL FOR PAPERS
(time sensitive)
Media and education in the pandemic age of COVID-19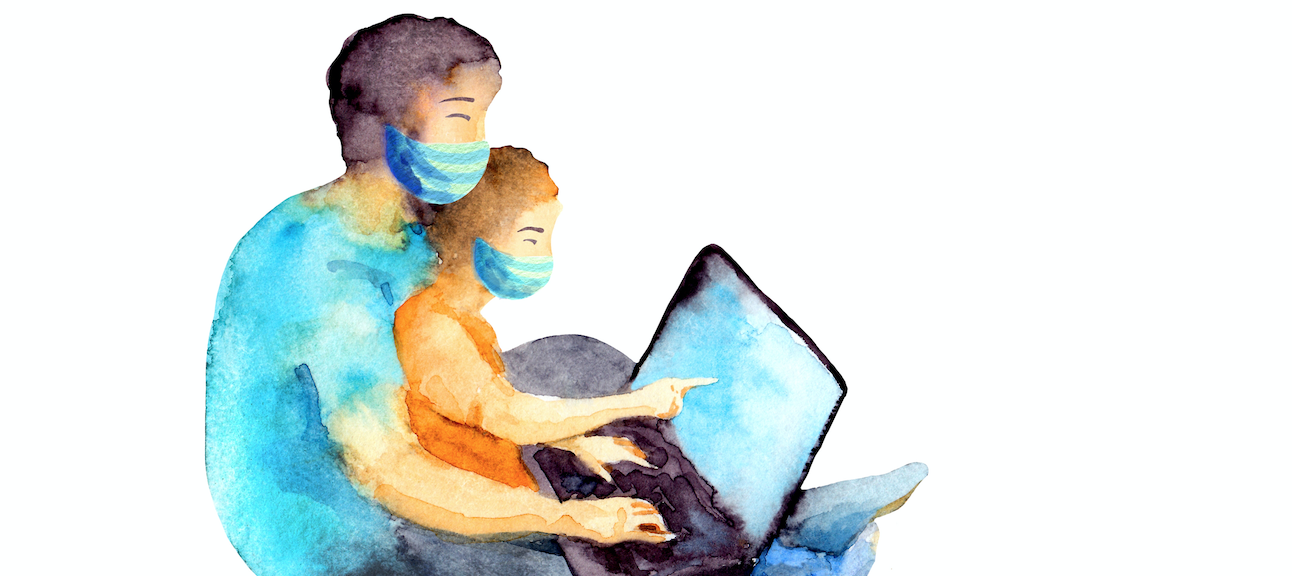 This call for papers has a wide scope of interest as it asks for interdisciplinary contributions on the impact of COVID-19 with a focus on the intersection point of media/technologies/education.
Full details of the call here
---
06/07/2020: NEW CALL FOR PAPERS IS OUT
[deadline 31 DEC. 2020]
Cyberconnection as media culture. Social networking sites, media competence and citizenship.
---
Media Education aims to increase knowledge and understanding of ways in which digital technology can enhance education, through the publication of high-quality research, which extends theory and practice. The Editors welcome research papers on the pedagogical uses of digital technology, where the focus is broad enough to be of interest to a wider education community. It is open to established and emerging scholars, media professionals, teachers and educators. The journal adopts a double-blind peer review process to foster a multidisciplinary and intellectually rigorous debate on both the theory and practice of interactive media in education.
---
Editors in Chief
Gianna Cappello, University of Palermo, Italy
Maria Ranieri, University of Florence, Italy
---
Media Education is indexed in:





---
Current Issue
Vol 11, No 2 (2020): Media and education in the pandemic age of COVID-19
Published
December 24, 2020
##issue.tableOfContents##
##issue.tableOfContents##
View All Issues