---
Quaderni dell'Osservatorio elettorale (QOE) – Italian Journal of Electoral Studies (IJES) - is an international scientific journal dedicated to all different dimensions of elections and voting. Founded in 1977 by Mario Caciagli (University of Florence), QOE-IJES is a reference for electoral studies in Italy. Almost half a century later, QOE-IJES is now the official journal of the Italian Society for Electoral Studies (SISE), thanks to an agreement between SISE and the Regione Toscana. The Journal aims at continuing publishing high-quality original papers from both Italian and international scholars, with the aim to further becoming a major outlet of elections and voting, public opinion, political behavior, and party studies in Italy and beyond.
---
ISSN 2724-4679 (ONLINE) ISSN 0392-6753 (PRINT)
QOE-IJES
Editors in Chief
Paolo Bellucci, University of Siena, Italy
Silvia Bolgherini, University of Perugia, Italy
---
---
QOE-IJES is indexed in: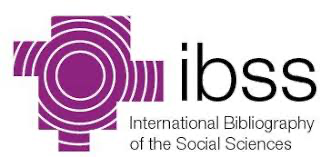 ---
QOE-IJES is now making articles available online after the acceptance.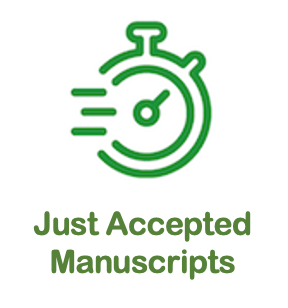 ---
Current Issue
Vol 84, No 2 (2021): Italy in times of protest and negative voting
Published
November 12, 2021
Issue Description
Italy in times of protest and negative voting, a Special Issue with Gianluca Passarelli and Diego Garzia as Guest Editors, aims at analysing and measuring the impact of protest/negative voting in Italy between 2016 and 2020, a period in which protest parties' success and voters' discontent have significantly increased.
Dario Tuorto stresses the transformation of politics in contemporary democracies that led to the emergence of a new ideological conflict, alongside the traditional left-right divide, described as liberal–authoritarian or cosmopolitan–nationalist cleavage.
Gianluca Passarelli and Matthew Bergman argue that referenda can provide an opportunity for voters to express political and economic grievances but also offer additional ways to support par... More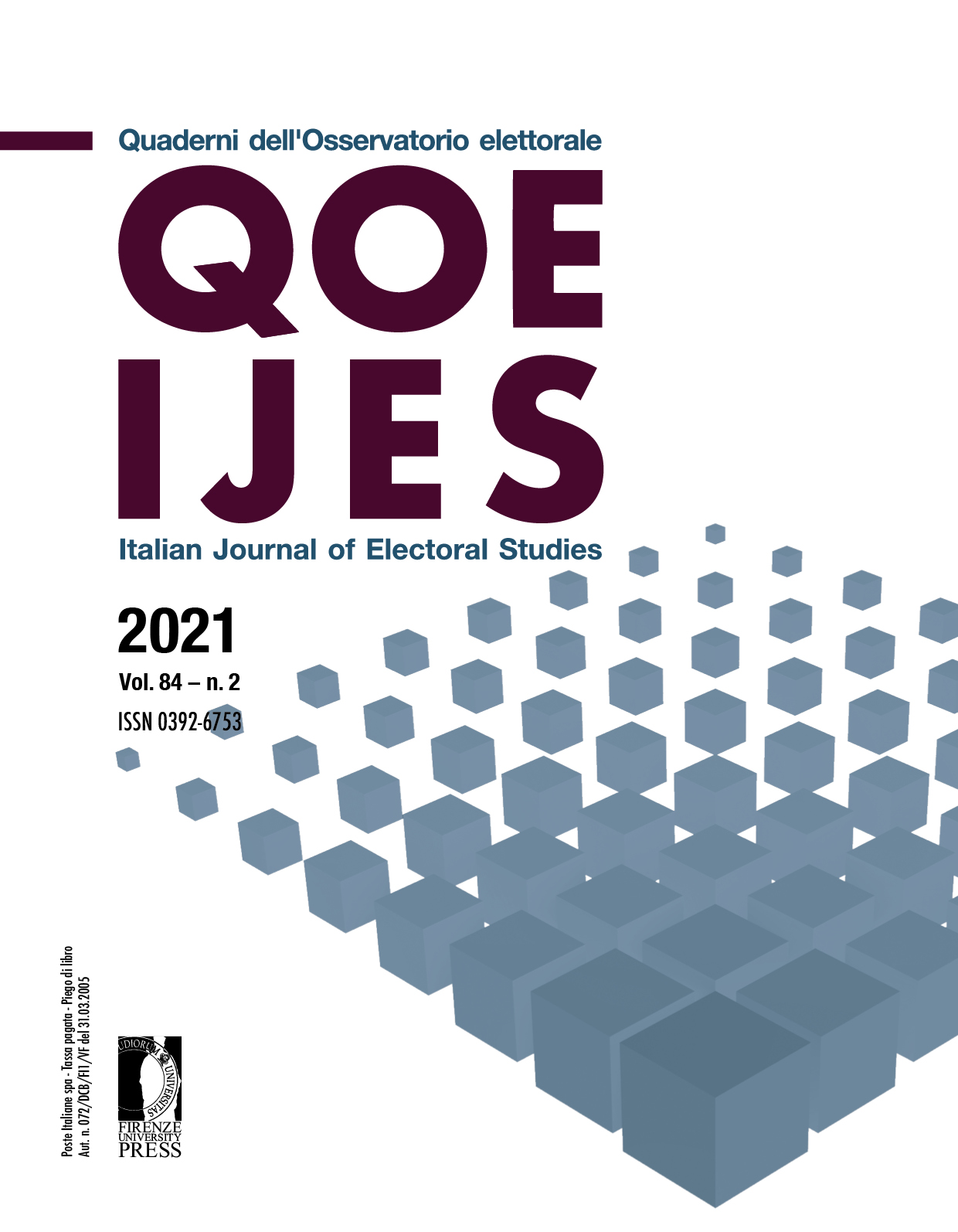 ##issue.tableOfContents##
##issue.tableOfContents##
Introduction Special Issue
View All Issues