---
Quaderni dell'Osservatorio elettorale (QOE) – Italian Journal of Electoral Studies (IJES) - is an international scientific journal dedicated to all different dimensions of elections and voting. Founded in 1977 by Mario Caciagli (University of Florence), QOE-IJES is a reference for electoral studies in Italy. Almost half a century later, QOE-IJES is now the official journal of the Italian Society for Electoral Studies (SISE), thanks to an agreement between SISE and the Regione Toscana. The Journal aims at continuing publishing high-quality original papers from both Italian and international scholars, with the aim to further becoming a major outlet of elections and voting, public opinion, political behavior, and party studies in Italy and beyond.
!!!NEWS!!! November 2022: QOE-IJES has been evaluated as Class A-Journal for Political Science (14/A2) in the latest 2022 official ranking of academic journals set up by the Italian Ministry of University and Research and its evaluation agency ANVUR. This status has been granted retroactively since 2020.
---
ISSN 2724-4679 (ONLINE) ISSN 0392-6753 (PRINT)
QOE-IJES
Editors in Chief
Paolo Bellucci, University of Siena, Italy
Silvia Bolgherini, University of Perugia, Italy
---
---
QOE-IJES is indexed in: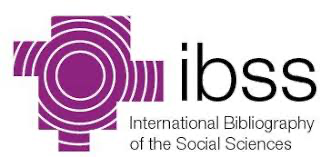 ---
QOE-IJES is now making articles available online after the acceptance.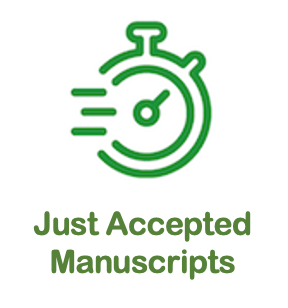 ---
Current Issue
Vol 85, No 1 (2022)
Issue Description
Welcome to the new QOE-IJES issue!!
Get fresh research insights and innovative findings in the 1/2022 issue!
The first article, by Mirko Crulli, is "Vote metropolitanization after the transnational cleavage and the suburbanization of radical right populism: the cases of London and Rome". It is focused on voters' division into opposing territorial blocs. This is a noticeable feature of current European politics, as traditional-left parties remain entrenched in the 'centers' and parties of the populist Right surge in the 'peripheries'. This electoral dynamic is also affecting metropolitan areas, where inner districts represent the bastions of cosmopolitanism, while the outer ones the realm of ethnonationalism. The article advan... More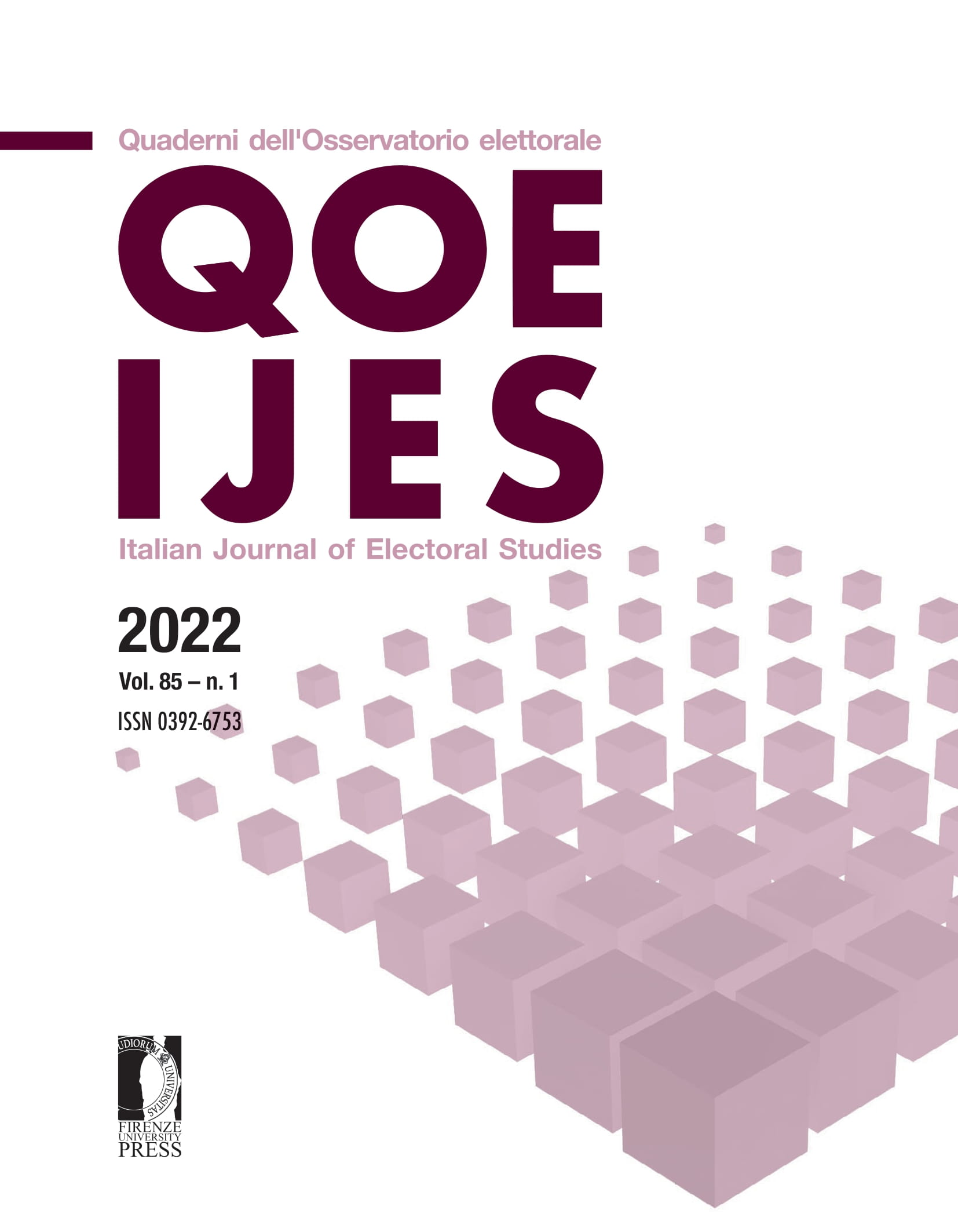 ##issue.tableOfContents##
##issue.tableOfContents##
View All Issues