---
Quaderni dell'Osservatorio elettorale (QOE) – Italian Journal of Electoral Studies (IJES) - is an international scientific journal dedicated to all different dimensions of elections and voting. Founded in 1977 by Mario Caciagli (University of Florence), QOE-IJES is a reference for electoral studies in Italy. Almost half a century later, QOE-IJES is now the official journal of the Italian Society for Electoral Studies (SISE), thanks to an agreement between SISE and the Regione Toscana. The Journal aims at continuing publishing high-quality original papers from both Italian and international scholars, with the aim to further becoming a major outlet of elections and voting, public opinion, political behavior, and party studies in Italy and beyond.
---
ISSN 2724-4679 (ONLINE) ISSN 0392-6753 (PRINT)
QOE-IJES
Editors in Chief
Paolo Bellucci, University of Siena, Italy
Silvia Bolgherini, University of Perugia, Italy
---
---
QOE-IJES is indexed in: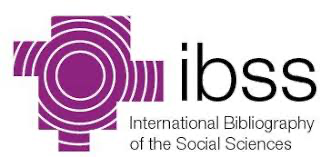 ---
QOE-IJES is now making articles available online after the acceptance.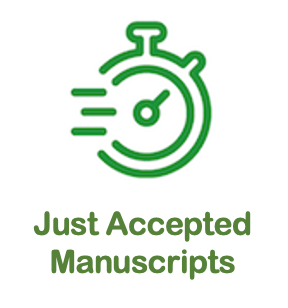 ---
Current Issue
Vol 84, No 1 (2021)
Issue Description
Welcome to the new QOE-IJES issue!!
Get fresh research insights and innovative findings in the 1/2021 issue!

In this 1/2021 issue Mariano Torcal and Toni Rodon empirically revisit and test the effect of individual distance from parties on the EU integration dimension and on the left-right dimension for vote choice in both national and European elections.  Using European Election Study (EES) 2014 survey panel data from seven EU countries, they find that in most countries the effect of individual distance on the EU integration dimension is positive and significant for both European and national elections.
The 2020 US presidential election is explored by John Agnew and Michael Shin. In 2020, as in 2016, the outcome was d... More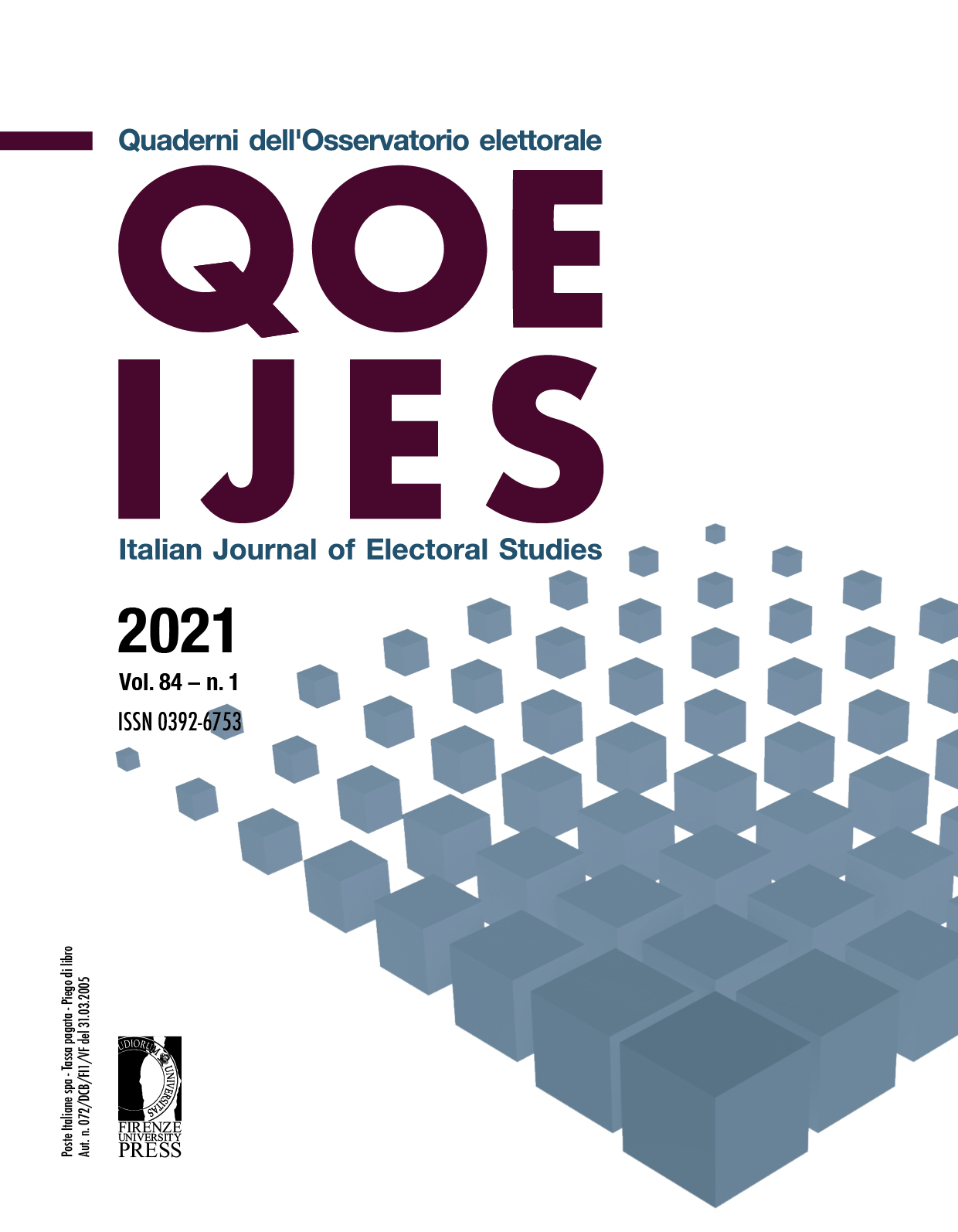 ##issue.tableOfContents##
##issue.tableOfContents##
View All Issues