LANDSCAPE REPRESENTATION SKILLS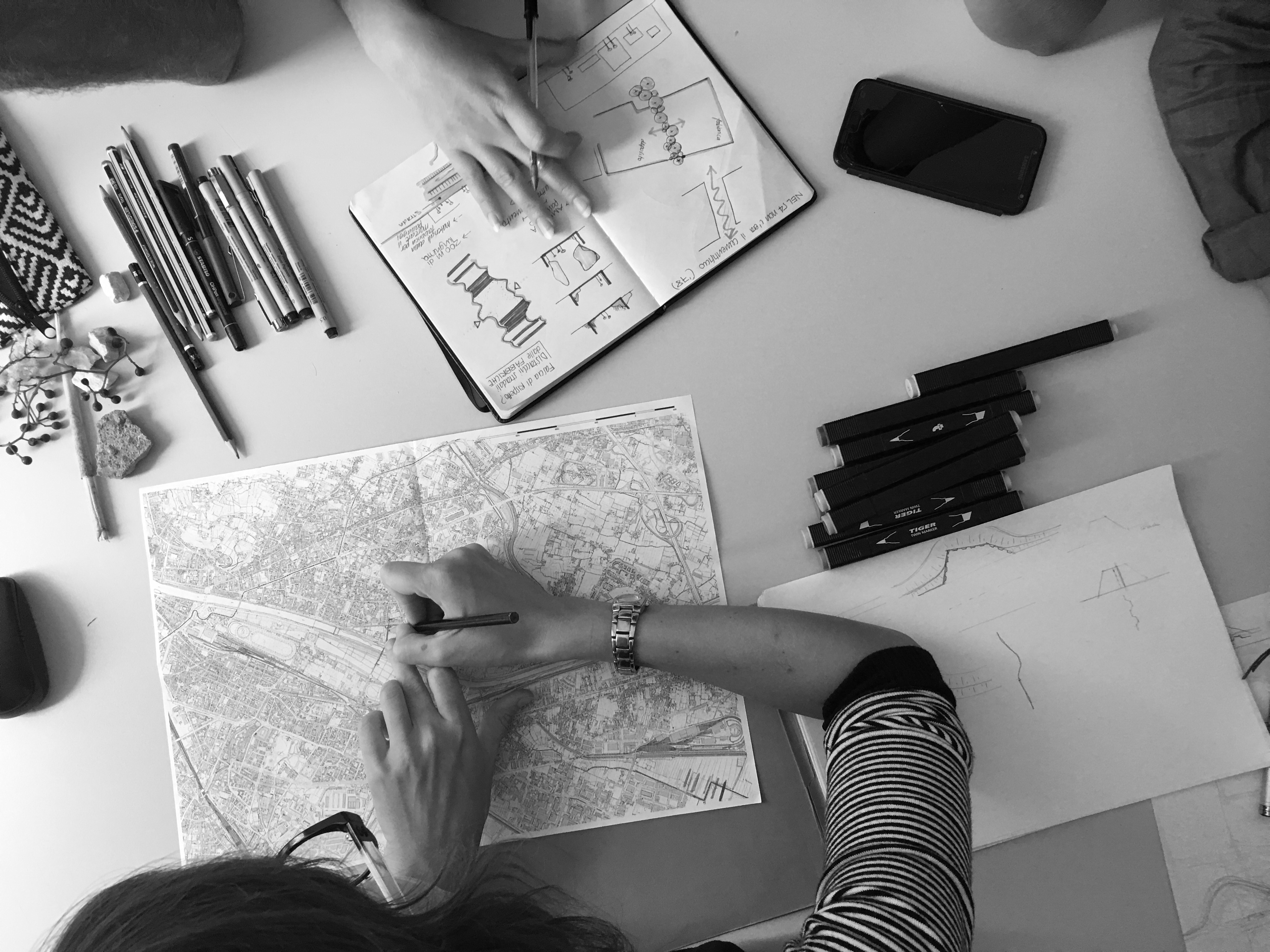 Ri-Vista is launching its second CALL for 2020. We invite authors to submit proposals for the December 2020 issue.
Representation is a powerful tool for landscape understanding and spreading. The new issue of Ri-Vista, in continuity with the previous two, intends to explore topics related to the European Landscape Convention during the year we celebrate its twentieth anniversary.
The theme of representation underlines two different levels of investigation that Landscape Representation Skills intends to explore. The first relates to the object itself, that is, the multiple forms, techniques, methods used for representation, therefore the iconographic language as an expressive tool. The second concerns interpretation, i.e. the mental models underlying the representation, which is also preparatory to the identification and evaluation of landscapes required by the Convention.
Deadline submissions: September 7, 2020.
See the full call of paper HERE.