About
New Meanings / Novel Equilibria
Call for Papers
Berndnaut Smilde, Nimbus De.Groen, 2017 | photo: Cassander Eeftinck Schattenkerk (image courtesy: the artist and Ronchini Gallery)
The COP15 for Biodiversity has recently approved the Kunming-Montreal Framework, a protocol for the protection of planetary ecosystems and a parallel pillar to the Paris Agreement on Climate Change in the fight against the global ecological crisis. A network of areas with varying degrees of naturality and artificiality should extend over 30% of the Earth by 2030. The framework raises multiple issues projecting the conservation, management, and reformation of our contemporary anthro-ecological systems toward new forms of equilibrium associated with the notions of sustainability and resilience. In this collective enterprise, contemporary landscape design seems to have the opportunity to play a key role well beyond technical engineering and cultural preservation. This issue of Ri-Vista aims to collect cases, experiences, and reflections, from the local to the geographical scale, in which the design of landscape succeeds in grounding new narratives and new topologies into the land, scenarios of re- signification of places and nature-society dynamics, and, by that, new meanings for our living on the Earth.
The call is open until December 31st 2023
---
Terrae Incognitae. Plant Communities for Landscape Architecture
Call for Papers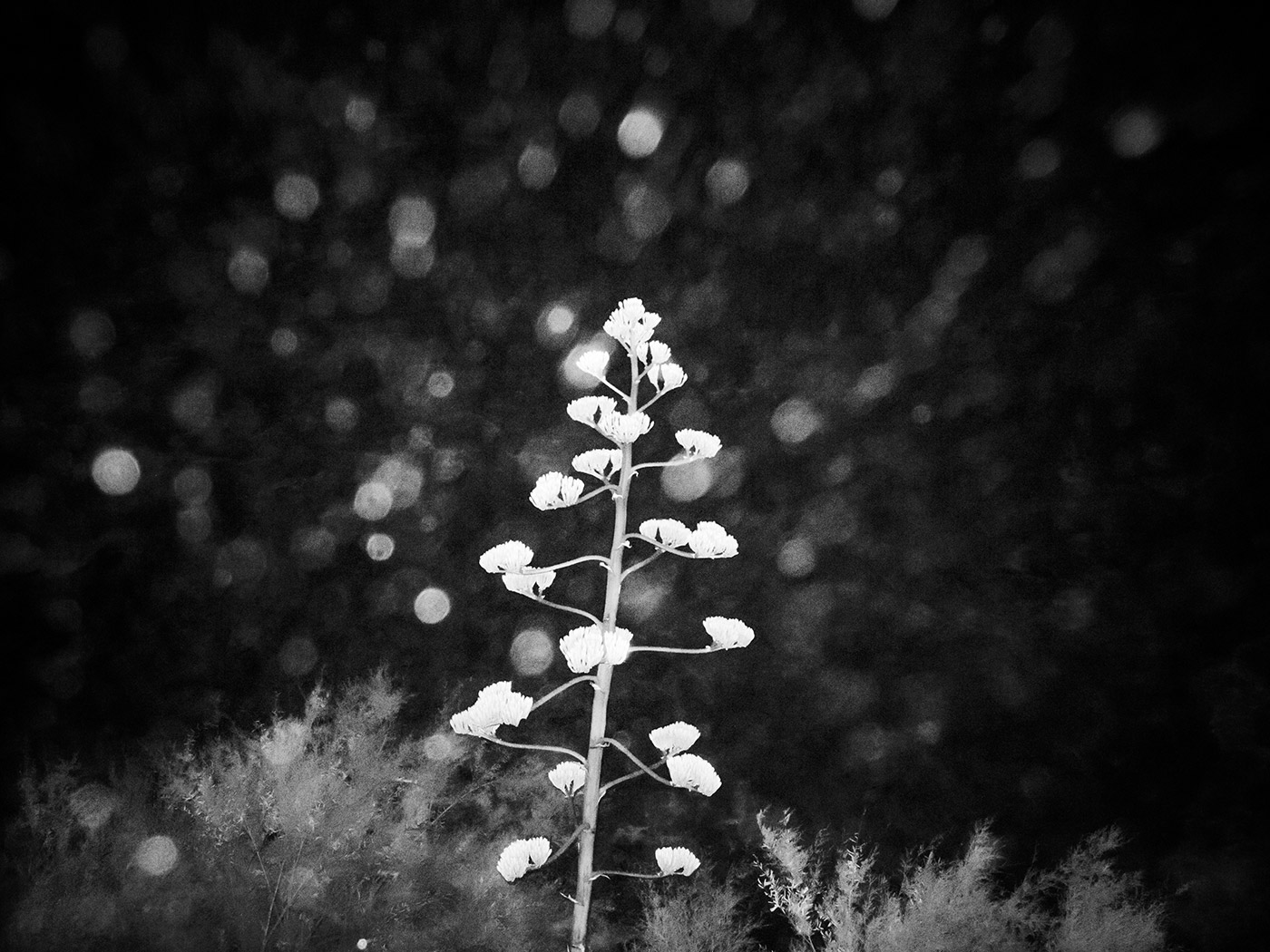 Image by Pio De Rose
For humankind and for Landscape Architecture the plant kingdom provides extraordinary and unexplored opportunities to activate remedies in dense damaged urban contexts and in abused and abandoned sites. Human beings will head toward a better future starting from a deeper knowledge on plants as they promote processes of adaptation, restoration and invention aimed to preserve and generate new life. In particular, for Landscape Architecture it is mandatory to better understand plant communities in order to elaborate researches and experimentations truly effective in transforming the space we inhabit. The call for paper is open to scholars and professionals who wish to explore deepen the role, between science, ethics, and aesthetics, of plant communities in the landscape project.
The call is open until June 30th 2023
---
Ri-Vista is an open access, peer-reviewed six-monthly scientific journal in electronic format, ranked in "Class A" by ANVUR - Italian National Agency for the Evaluation of Universities and Research Institutes. Founded in 2003, the second series was launched in 2015, when Ri-Vista became part of the scientific journals of the University of Florence. The journal does not ask any charges neither from authors nor readers and operates through international calls for papers and double-blind peer review.
Ri-Vista deals with the multiple dimensions of landscape planning and design, seen from a rich variety of disciplines, in a scientific and open perspective which is distinctive of landscape architecture. Each issue aims at gathering knowledge and visions around specific topics, promoting innovative and responsible actions for creation, protection, restoration and management of landscapes.
Editor-in-Chief:
Emanuela Morelli, Università di Firenze, Italy
Ri-Vista is indexed in: