Ri-Vista and COVID-19
Call for Papers time sensitive: LANDSCAPE AND CORONAVIRUS

Dear Colleagues and Friends,
What should we not forget at the end of this emergency? In this moment of emergency while looking at the world with a different glance, we are called to reactive reflections and critics. The academic community is used to publish the outcomes of research after a long time spent collecting and processing information, but this time the call changes the rules. The aim is to edit considerations, however scientific, arising from an ongoing situation: something like a logbook, a storage of memories for an ordinary, hopefully not-so-far, tomorrow.
The current circumstances that we are experiencing, with the massive spreading of Coronavirus all over the world, especially in the most densely populated urban areas motivate us to publish a special issue of Ri-Vista dedicated to the relationship between landscape and Covid-19 epidemic, that is questioning current ways of living and producing.
Visit our CALL FOR PAPERS page or download the PDF (ita/eng)
---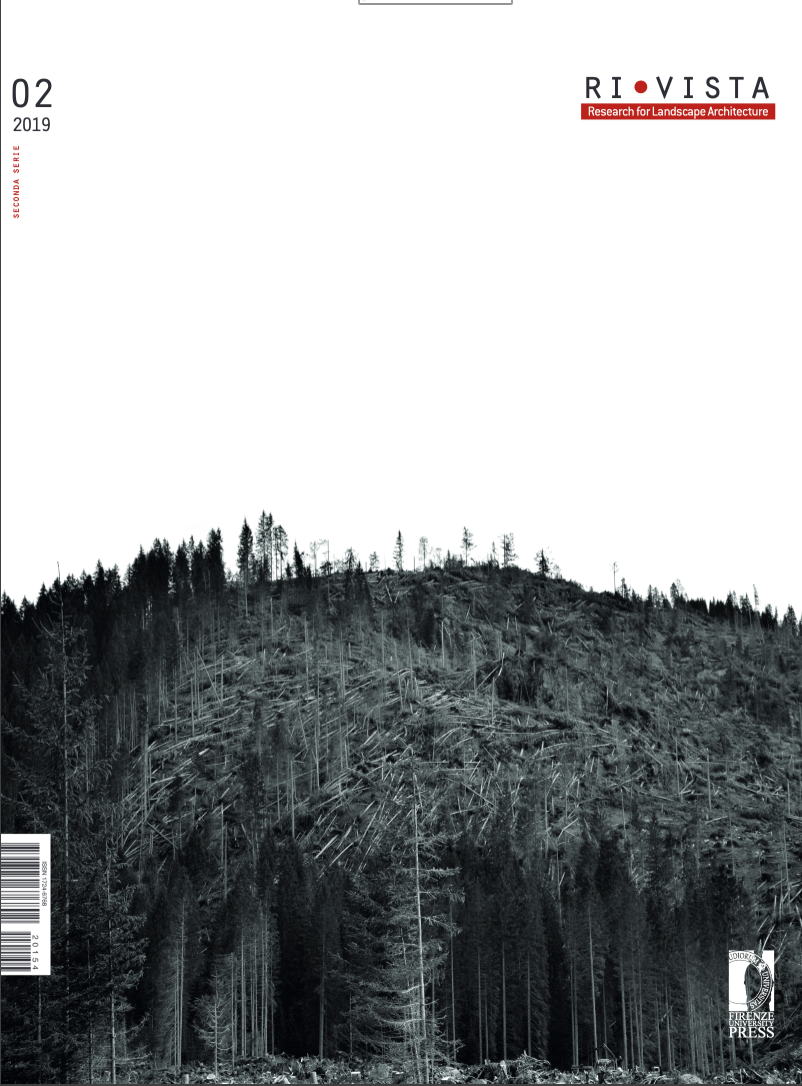 ISSN 1724-6768 (online)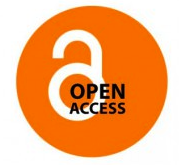 Ri-Vista is an open access semiannual journal in electronic format. It operates through international call for papers and double blind peer review. Founded in 2003, since 2014 Ri-Vista is part of the scientific journals of the Department of Architecture of the University of Florence and in 2015 a second series was launched. The journal deals with Landscape Architecture in a traditional disciplinary openness to the contributions of sciences otherwise competent, consolidated over the years in accordance with the nature of the discipline to which it is dedicated.
Editor-in-Chief:
Emanuela Morelli, Università di Firenze, Italy

Ri-Vista is indexed in:






Current Issue
Vol 17, No 2 (2019): Tutela