Rethinking Public Space. The intangible design
Call for Papers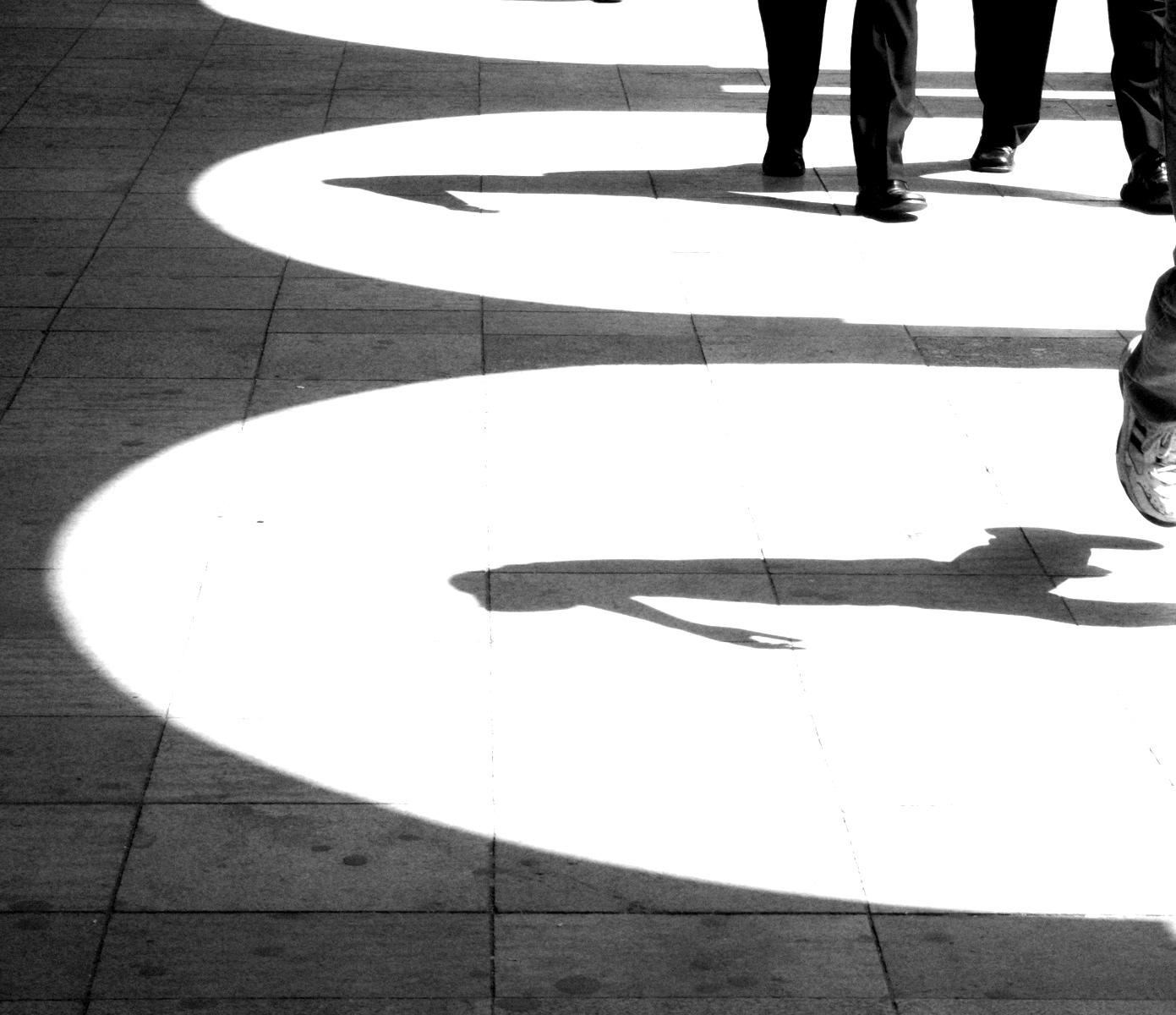 Una Piazza a Rabat. © Maria Rosa Russo, 2006
In today's cities complex geography, public space is a flexible, open, as well as a contradictory and vulnerable concept. Public spaces, de facto, tend to react to the intense changes the communities' that inhabit them are subject to.
This issue aims at collecting researches, experiences, trends, and design attitudes. This collection should make emerge a current phenomenon: the progressive departure from prevailing attention to formal and stylistic aspects to an emphasis on the emotional components of squares, streets, sidewalks, promenades, gardens, parks, as spaces of our existence.
Ri-Vista is an open access, peer-reviewed six-monthly scientific journal in electronic format, ranked in "Class A" by ANVUR - Italian National Agency for the Evaluation of Universities and Research Institutes. Founded in 2003, the second series was launched in 2015, when Ri-Vista became part of the scientific journals of the University of Florence. The journal does not ask any charges neither from authors nor readers and operates through international calls for papers and double-blind peer review.
Ri-Vista deals with the multiple dimensions of landscape planning and design, seen from a rich variety of disciplines, in a scientific and open perspective which is distinctive of landscape architecture. Each issue aims at gathering knowledge and visions around specific topics, promoting innovative and responsible actions for creation, protection, restoration and management of landscapes.
Editor-in-Chief:
Emanuela Morelli, Università di Firenze, Italy

Ri-Vista is indexed in:







Current Issue
Vol 19, No 2 (2020): Landscape Representation Skills
Issue Description
Il  numero, in continuità con i due precedenti, intende esplorare argomenti legati alla Convenzione Europea del Paesaggio nell'anno in cui se ne celebra il ventennale. Il tema è la rappresenazione. Si rappresenta ciò che si vede, ma ciò che vediamo non dipende solamente dalle capacità percettive fisiche ma anche dalle sovrastrutture mentali e culturali. Rappresentiamo ciò che capiamo. Il tema sottende due diversi livelli di indagine. Il primo è relativo all'oggetto in sé, cioè alle molteplici forme, tecniche, modalità utilizzate per la rappresentazione, dunque al linguaggio iconografico come strumento espressivo. Il secondo concerne l'interpretazione, cioè i modelli mentali alla base della rappresentazione, che è anche propedeutica alla identificazione e valutazione d... More
##issue.tableOfContents##
##issue.tableOfContents##
View All Issues