Landscape Representation Skills
Call for Papers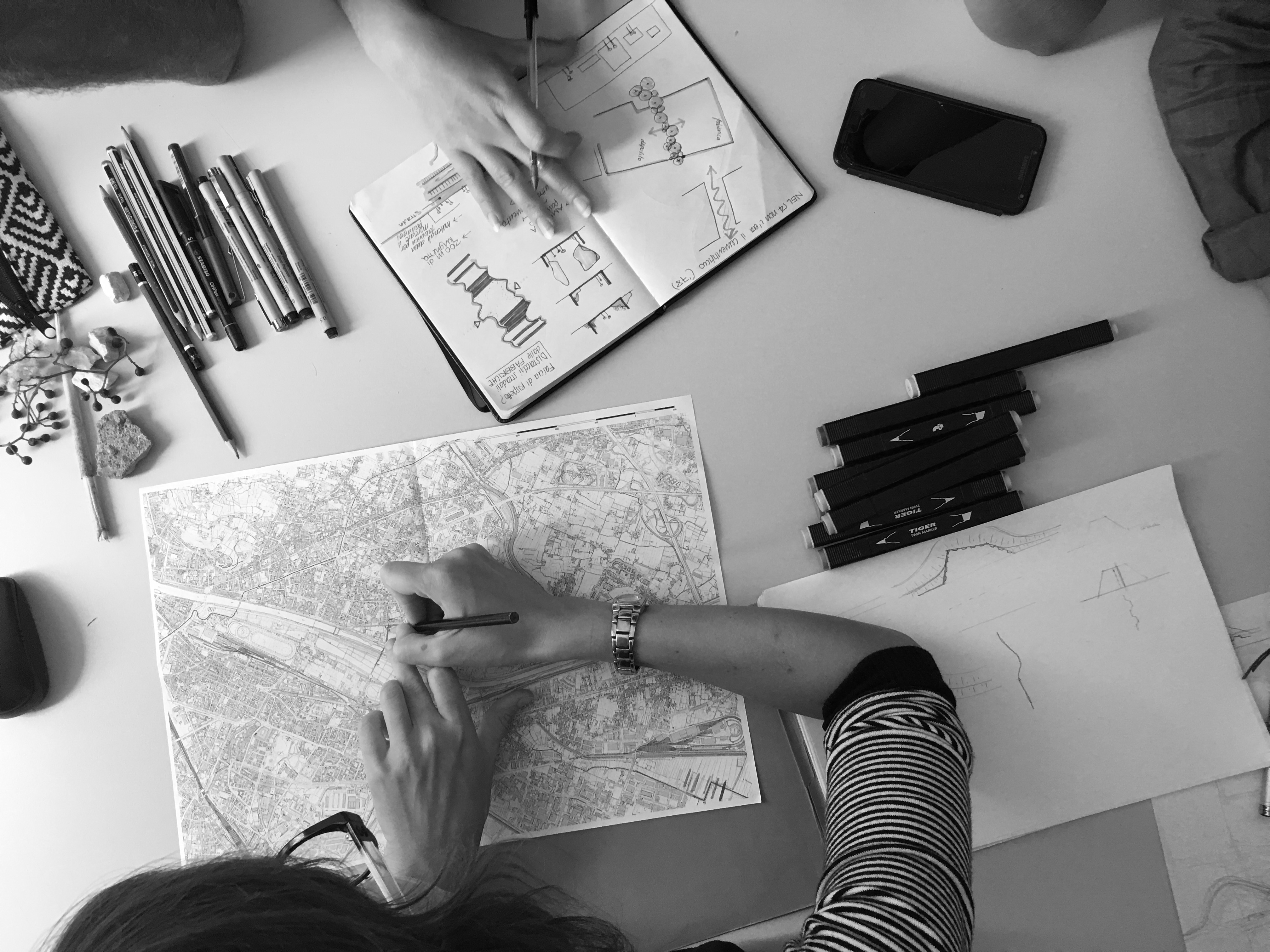 Representation is a powerful tool for landscape understanding and spreading. The new issue of Ri-Vista, in continuity with the previous two, intends to explore topics related to the European Landscape Convention during the year we celebrate its twentieth anniversary.
The theme of representation underlines two different levels of investigation that Landscape Representation Skills intends to explore. The first relates to the object itself, that is, the multiple forms, techniques, methods used for representation, therefore the iconographic language as an expressive tool. The second concerns interpretation, i.e. the mental models underlying the representation, which is also preparatory to the identification and evaluation of landscapes required by the Convention.
---
Ri-Vista and COVID-19
Call for Papers time sensitive: LANDSCAPE AND CORONAVIRUS

Dear Colleagues and Friends,
What should we not forget at the end of this emergency? In this moment of emergency while looking at the world with a different glance, we are called to reactive reflections and critics. The academic community is used to publish the outcomes of research after a long time spent collecting and processing information, but this time the call changes the rules. The aim is to edit considerations, however scientific, arising from an ongoing situation: something like a logbook, a storage of memories for an ordinary, hopefully not-so-far, tomorrow.
The current circumstances that we are experiencing, with the massive spreading of Coronavirus all over the world, especially in the most densely populated urban areas motivate us to publish a special issue of Ri-Vista dedicated to the relationship between landscape and Covid-19 epidemic, that is questioning current ways of living and producing.
Visit our CALL FOR PAPERS page or download the PDF (ita/eng)
Ri-Vista is an open access, peer-reviewed six-monthly scientific journal in electronic format, ranked in "Class A" by ANVUR - Italian National Agency for the Evaluation of Universities and Research Institutes. Founded in 2003, the second series was launched in 2015, when Ri-Vista became part of the scientific journals of the University of Florence. The journal does not ask any charges neither from authors nor readers and operates through international calls for papers and double-blind peer review.
Ri-Vista deals with the multiple dimensions of landscape planning and design, seen from a rich variety of disciplines, in a scientific and open perspective which is distinctive of landscape architecture. Each issue aims at gathering knowledge and visions around specific topics, promoting innovative and responsible actions for creation, protection, restoration and management of landscapes.
Editor-in-Chief:
Emanuela Morelli, Università di Firenze, Italy

Ri-Vista is indexed in:







Current Issue
Vol 18, No 1 (2020): Exploring Landscapes of Research
Published
November 19, 2020
##issue.tableOfContents##
##issue.tableOfContents##
View All Issues