ISSN 1724-6768 (online)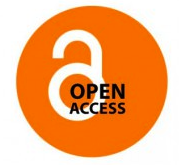 Ri-Vista is an open access semiannual journal in electronic format. It operates through international call for papers and double blind peer review. Founded in 2003, since 2014 Ri-Vista is part of the scientific journals of the Department of Architecture of the University of Florence and in 2015 a second series was launched. The journal deals with Landscape Architecture in a traditional disciplinary openness to the contributions of sciences otherwise competent, consolidated over the years in accordance with the nature of the discipline to which it is dedicated.
Editor-in-Chief:
Emanuela Morelli, Università di Firenze, Italy

Ri-Vista is indexed in:






Current Issue
Online First Articles
Published
December 16, 2019
Issue Description
Ri-Vista publishes OnlineFirst Articles. This feature allows final revision articles to be hosted online prior to their inclusion in a final print and online journal issue. 
The only difference between Online First and issue publication will be the citation details and the addition of the Online First publication date to the second version.
Each OnlineFirst article has a unique Digital Object Identifier (DOI). This should be included in all citations. DOIs provide a persistent, permanent way to identify manuscripts published in the online environment, even after they are assigned to the issue. Information such as volume, issue, and page numbers are not allocated to OnlineFirst articles (as that information is not known until the issue is completed), therefore these manus... More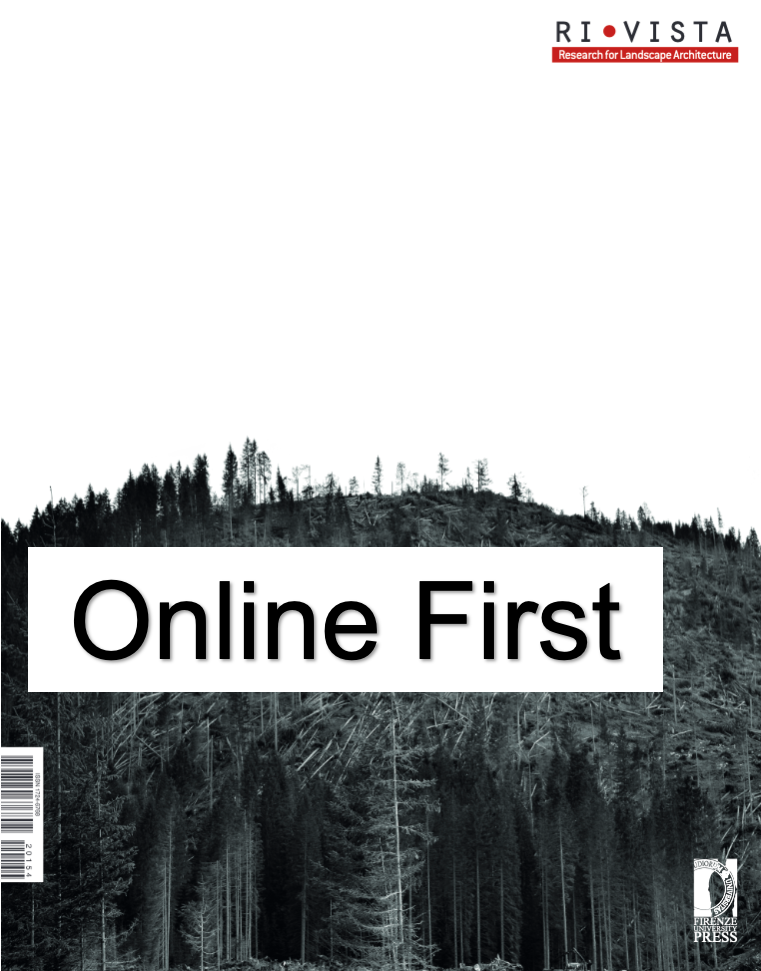 View All Issues