Techne and COVID-19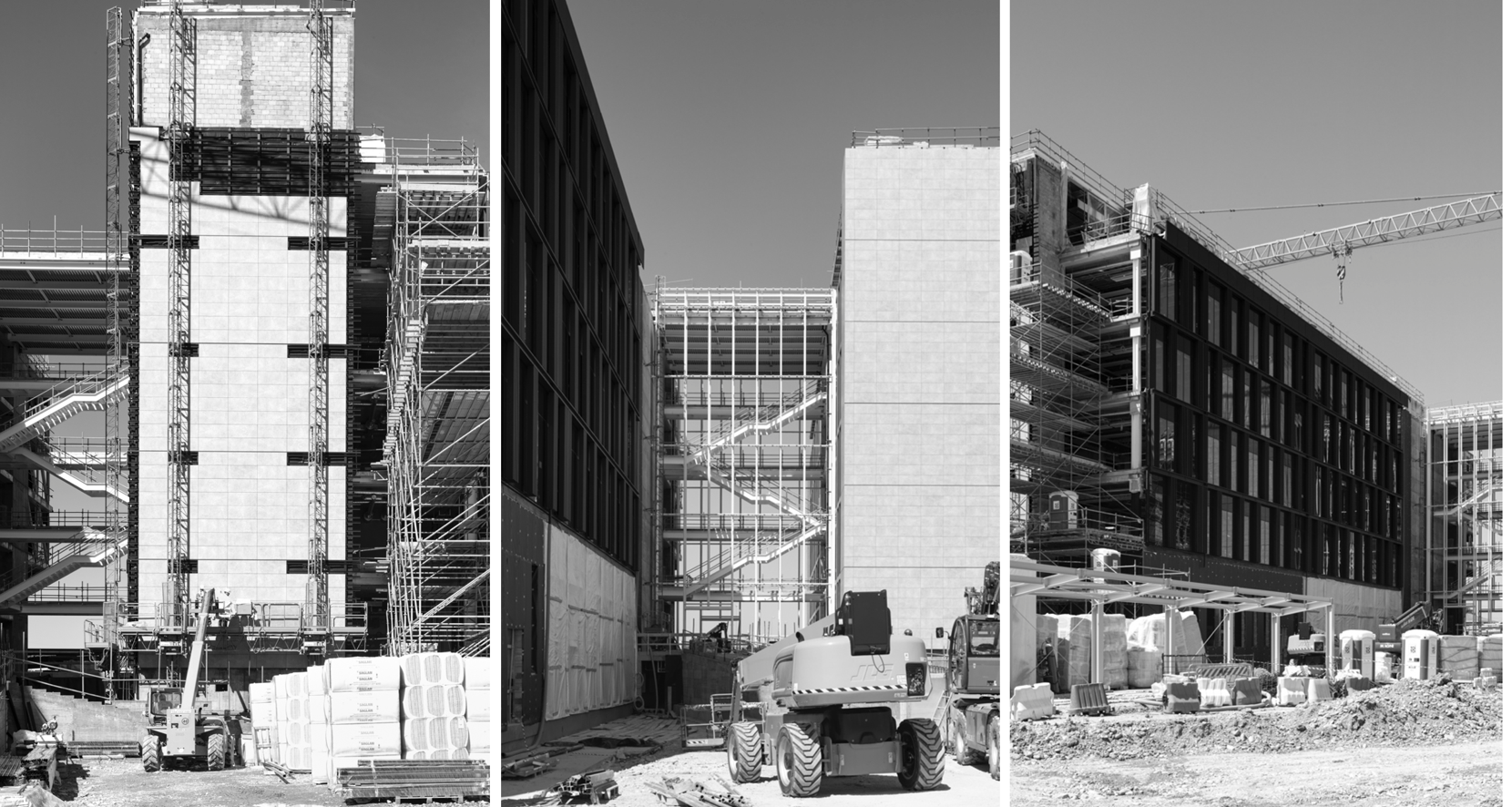 Community Message:
Dear Colleagues and Friends,
The scientific journal TECHNE, Journal of Technology for Architecture and Environment, is close to its readers, to the technical-administrative staff who work for it, to the publishing house, and to all citizens of the world, who have lost friends, relatives, loved ones or those who have been hospitalized in intensive care or in difficult conditions. From the whole community of the journal, an emotional and warm hug to them and their families. We also inform you that the journals continues its activity through the remote working method, in compliance with the rules enacted by the Italian government in order to protect the health of its employees and to limit mobility.
Emilio Faroldi
Editor in Chief
---
NEW CALL FOR PAPERS | TECHNE | 23

Inside the Polycrisis. The Possible Necessary
Abstract submission: May, 30th 2021

Paper submission: October, 3rd 2021
---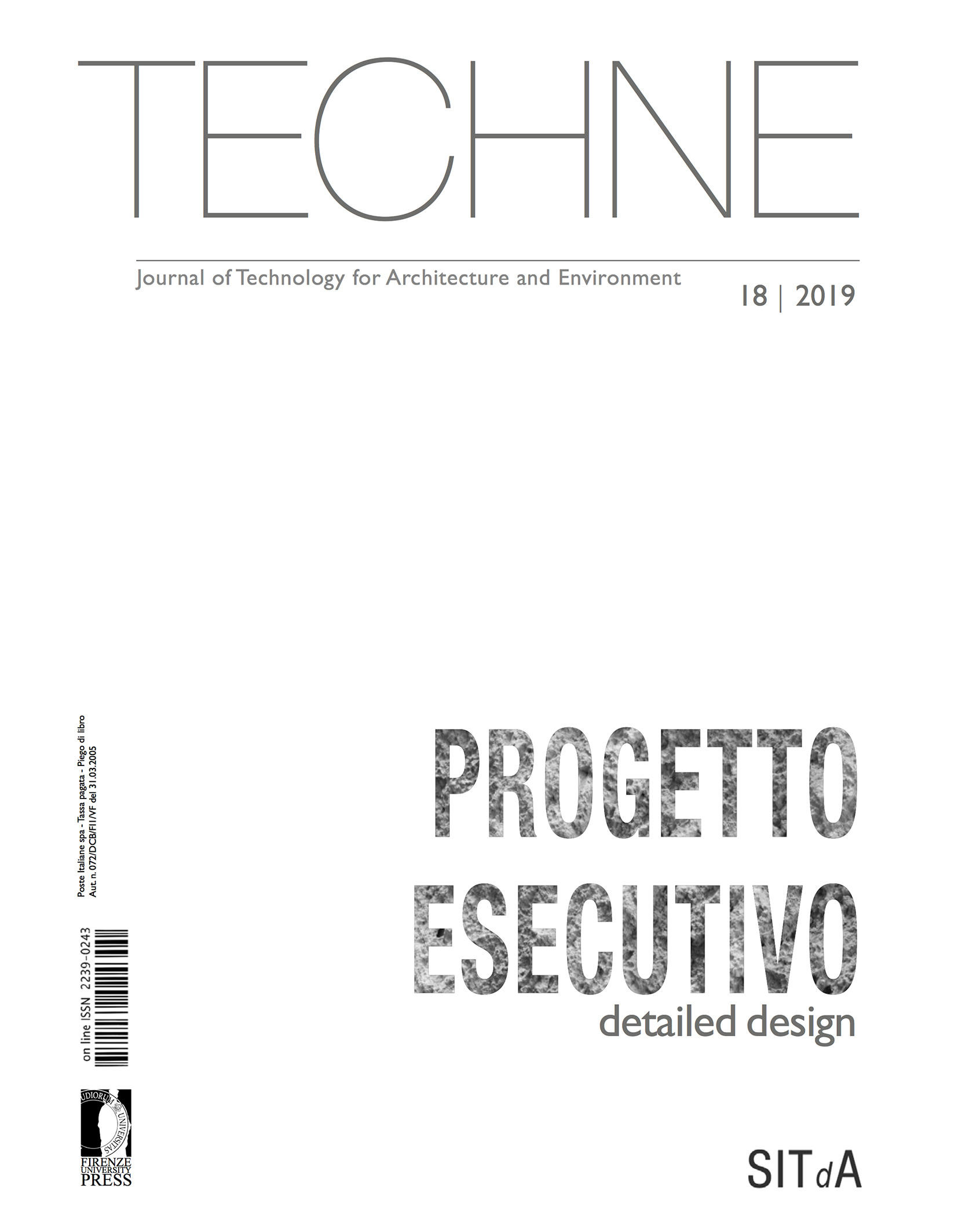 ISSN 2239-0243 (online)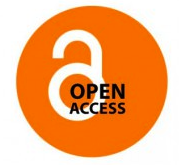 TECHNE, the scientific journal of SITdA, the Italian Society of Architectural Technology, meets the Society's aims by working, at national and international level, to promote knowledge and the methods and techniques of Architectural Technology, so as to protect and enhance the man-made environment, and to promote innovative applications and interdisciplinary comparison. The journal publishes articles on innovative research and applications, as well as essays and reports.
Editor-in-Chief:
Emilio Faroldi, Politecnico di Milano, Italy
TECHNE is indexed in
:






Current Issue
TECHNE: Special Series Vol. 2