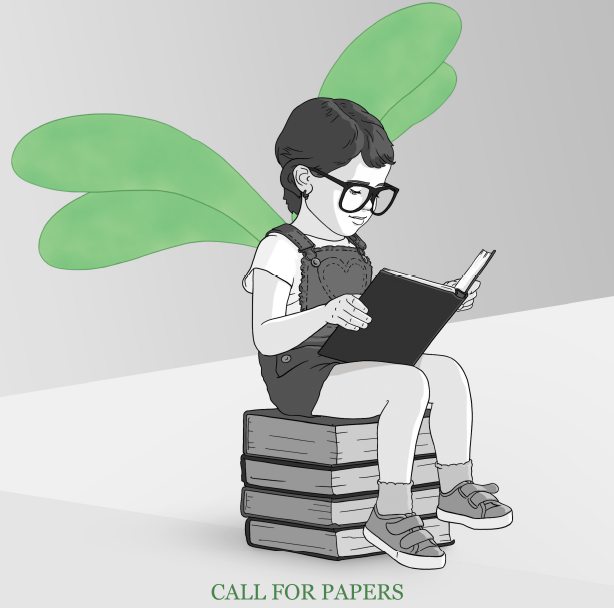 NEW CALL FOR PAPERS: THE PARTICIPATION OF CHILDREN AND FAMILIES IN CONDITIONS OF SOCIAL VULNERABILITY IN THE COMMUNITY AND IN ECEC SERVICES. THE ROLE OF THE CASE MANAGER IN SOCIAL AND EDUCATIONAL FIELD
The call we are presenting emerges from the experience achieved in the management of Ali per il Futuro, an experimental project financed by the social enterprise Con I Bambini to combat educational poverty thanks to the partnership network between seven social cooperatives, six training institutions, the University of Florence and the University of Bologna for supervision and Arco for social impact assessment. The project, carried out in various Italian regions (Emilia Romagna, Tuscany, Valle d'Aosta and Puglia), has supported over 160 vulnerable families with children aged between 0 and 6 years in two-year emancipation paths through the introduction of the figure of case manager and the co-construction of a family project subdivided into actions for the care and education of children, support for parenting, training and career guidance for one of the two parents.
Guest Editors: Bruno Riccio (Università di Bologna), Caterina Segata (Società Dolce/Ali per il Futuro) Clara Silva (Università di Firenze)
The Call is now open!
(
more info
) (
PDF
)
---
ISSN 2037-1861 (online)
The Italian Journal of Family Education (Rivista Italiana di Educazione Familiare – RIEF) is an "A-level" (in the Italian system, "Fascia A") publication, which includes – national, and international – original papers peer-reviewed, on the subjects of family education, and parenting support. These topics are addressed in a pedagogical key, both theoretical and empirical, according to an interdisciplinary perspective, paying attention to the challenges of contemporary life, but also to the historical dimension of the educational processes, linked to the domain of the family.
Editor-in-Chief:
Clara Silva, Università di Firenze, Italy
The Italian Journal of Family Education (Rivista Italiana di Educazione Familiare) is indexed in:





Current Issue
Vol 18, No 1 (2021): n° 1 gennaio-giugno 2021
##issue.tableOfContents##
##issue.tableOfContents##
Dossier. Family relations and parenting in a time of Covid-19
View All Issues