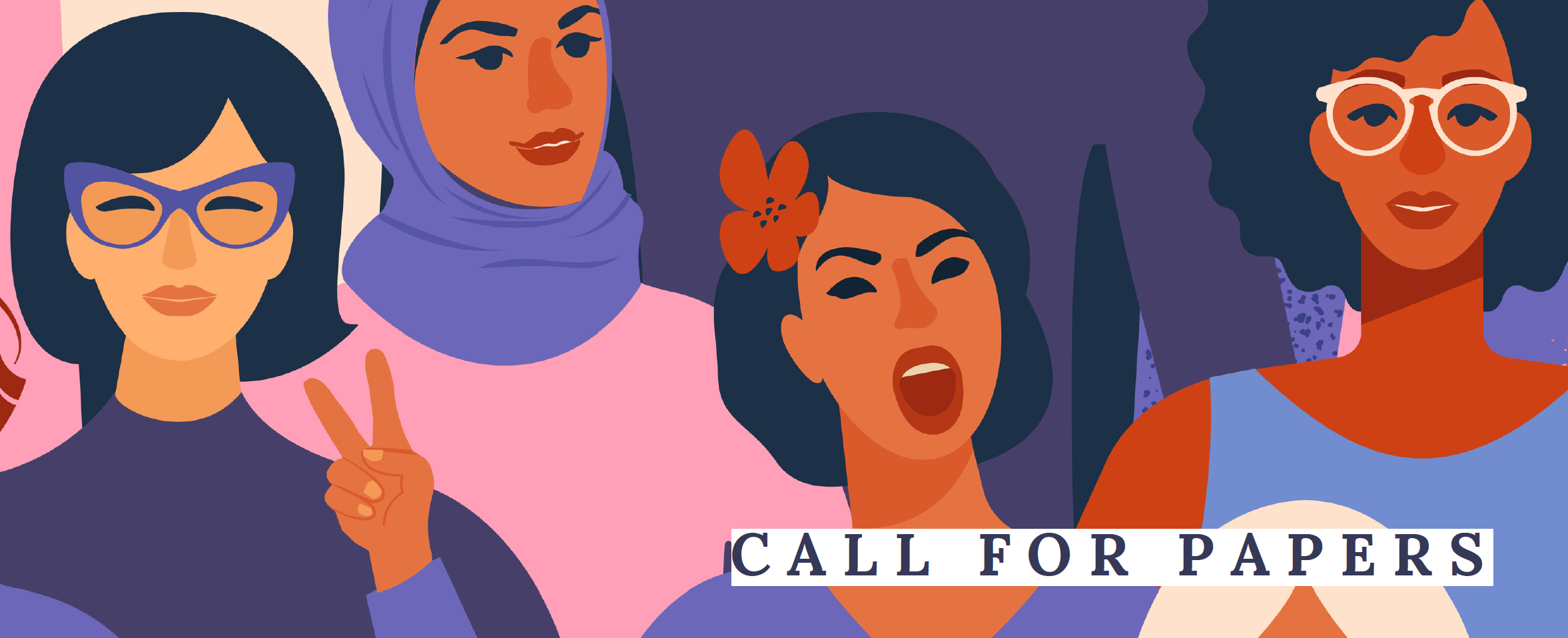 NEW CALL FOR PAPERS: WOMEN'S ROLE IN PREVENTING RADICALIZATION AND ANTISOCIAL BEHAVIOUR IN FAMILY CONTEXTS
The relationship between education and radicalization is a fairly recent theme in pedagogical research that needs further theoretical and practical-operational study. Education is deeply involved in the processes of radicalization, both as informal education (through daily experience, work, web, media) that promotes a certain way of thinking and acting in the world, and as formal and non-formal education, through school, family and services.
Guest Editors: Raffaella Biagioli (University of Florence), José Gonzàlez Monteagudo (University of Siviglia), Clara Silva (University of Florence)
The Call is now open!
(
more info
) (
PDF
)
---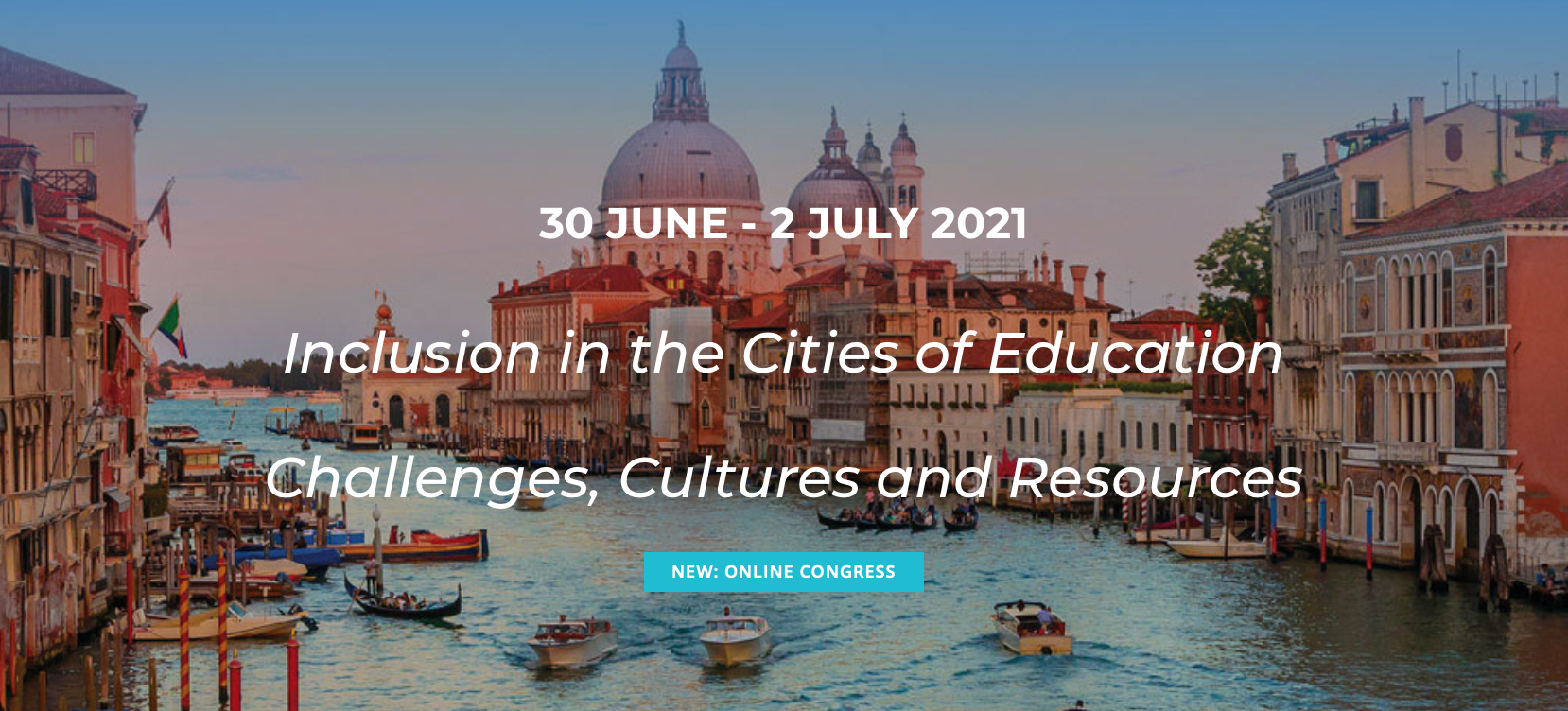 ---
REGULAR CALL FOR PAPERS (ISSUE 2-2020)

Which training to propose to educators for the management of communicative and relational dynamics, in family contexts and in territorial educational services

Guest Editors:

Chiara Biasin

(University of Padua),

Vanna Boffo

and

Clara Silva

(University of Florence).

The relational and communicative dynamics represent the tissue of community life, as they are an essential dimension of the formative relationship. Pedagogy, in dialogue with other Human and Social Sciences, has long focused on theoretical constructs, principles, methods, and techniques for managing relations and communication, in various educational, formal, and non-formal, contexts, in correlation with the different age groups. In the training of educators, especially in recent years, courses provided by italian University, adhering to the system of descriptors of learning outcomes developed at European level, has reserved a specific space for the acquisition of knowledge and skills related to the sphere of relationship, and communication.

. .

The Call is now open!

(

more info

) (

PDF

)
---
ISSN 2037-1861 (online)
The Italian Journal of Family Education (Rivista Italiana di Educazione Familiare – RIEF) is an "A-level" (in the Italian system, "Fascia A") publication, which includes – national, and international – original papers peer-reviewed, on the subjects of family education, and parenting support. These topics are addressed in a pedagogical key, both theoretical and empirical, according to an interdisciplinary perspective, paying attention to the challenges of contemporary life, but also to the historical dimension of the educational processes, linked to the domain of the family.
Editor-in-Chief:
Clara Silva, Università di Firenze, Italy
The Italian Journal of Family Education (Rivista Italiana di Educazione Familiare) is indexed in:





Current Issue
Vol 16, No 1 (2020): n° 1 gennaio-giugno 2020